Bersani Law Firm is dedicated to help and assist worldwide people that aim moving to Italy. 
Lo Studio Legale Bersani si dedica a tutti coloro che abbiano necessità di risolvere problemi legali in Italia.
La nostra assistenza legale si focalizza in materia di Diritto Civile.
Bersani Law Firm Mission is clear: we will assist our Clients in order to claim their rights.
The mission is to solve all issues they can find on their Italian Citizenship Applications, or VISA Procedures, or on their Civil Rights they have during their stay in Italy. 
Professionalità, Competenza, Trasparenza.
Le tre parole chiave che caratterizzano la nostra attività professionale.
Mettiamo a disposizione la nostra preparazione, la nostra esperienza, i nostri costanti aggiornamenti, per garantire al Cliente un'assistenza di qualità.
La soddisfazione del Cliente è la nostra mission principale.
Bersani Law Firm is located in Italy, with main office in Verona and secondary offices located in Madrid, London, NYC, Los Angeles and Dubai.
Le Ottime recensioni dei nostri Clienti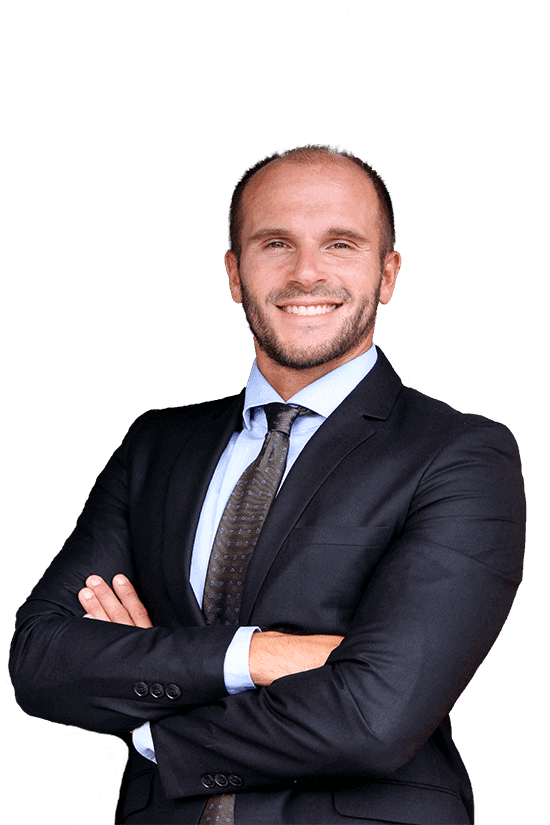 Il Professionista Marco Bersani, Avvocato Stabilito in Verona nonché Abogado Ejercente in Madrid, è il titolare dell'omonimo Studio Legale, avente sede in Italia – Verona.
Lo Studio riflette la freschezza e la grinta del professionista, ad anni operante nei prevalenti settori del diritto civile, diritto internazionale, diritto dell'immigrazione e diritti di cittadinanza italiana.
L'attività inizia nel 2013 e prosegue da anni con continui e costanti aggiornamenti, studi ed approfondimenti, al fine di garantire la massima competenza richiesta dal delicato lavoro professionale.
Marco Bersani, is the founder of the homonymous Law Firm, based in Italy – Verona and with other representative offices in different countries. Bersani Law Firm reflects the freshness and the determination of the professionals, for years operating in the areas of Italian Immigration Law (with main focus on Italian Citizenship Assistance, Italian Citizenship by Descent, Italian Citizenship by Marriage, Elective Residence Visa For Italy and Investor Visa for Italy).
With the Law Firm established in 2013, the professional activity has been going on for years with continuous and constant updates, studies and insights, in order to guarantee the maximum competence required.
Diritto Immigrazione (Cittadinanza Italiana, Problemi Permesso di Soggiorno)
Diritto Civile
Immigration Law (Italian Citizenship Assistance, Italian Citizenship by Descent, Italian Citizenship by Marriage, Elective Residence Visa, Investor  Visa For Italy)
Prenota Ora la Tua Consulenza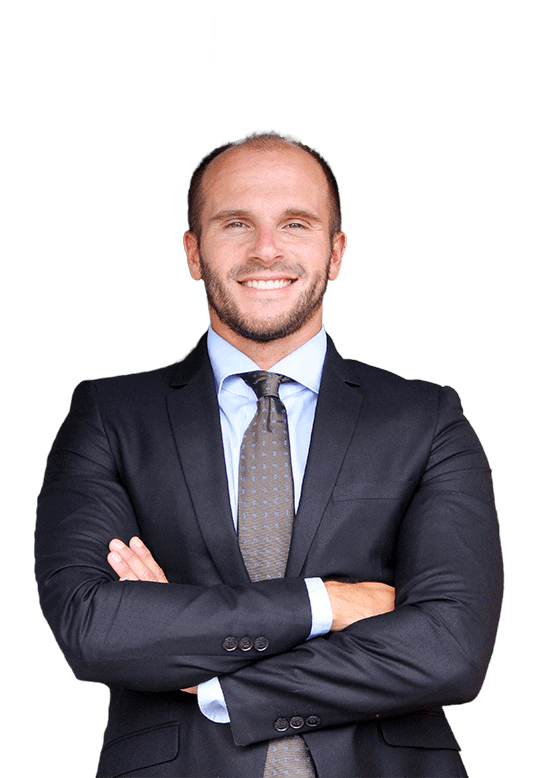 Bersani Law Firm Publications & Interviews
law as a way of life
The Network of our Worldwide partners Attorneys & Firms
Marco Bersani
Founder - abogado
Antonio Insana
Avvocato - Collaboratore
Elsa Ayoub
Avvocato - U.S. east coast
PCOT Law Firm
Avvocato - EAU Law Firm
Hogan&Vandenberg Law Firm
Avvocato - U.S. east coast